SINONINE Log washer(namly spiral log washer or double shaft log washer) is a special equipment for cleaning large particles, and the washing particle size can reach 50mm. The logwasher can eliminate the influence and harm of slime on ore mineral processing operation, improve operation efficiency and obtain good separation index. The log washer has simple structure, easy installation, low power consumption, easy operation and good desliming effect.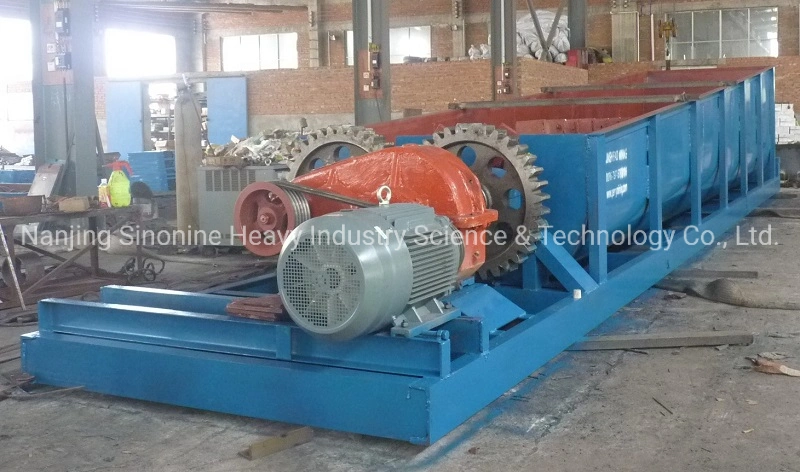 -Working principle and structure of log washer
The main part of log washer is installed by 10-14 ° inclination. When the log washer working, the two spiral shaft in the tank rotate in opposite direction. Material is fed into the middle of the two spiral axes from the bottom of the tank to the overflow end about 1/3. Coarse material is transported to the front end of the tank through repeated washing of the blades. When discharged, it is washed by spray water to reach qualified ores. The mud and impurity are washed from the ore flows out through the overflow weir at the back of the tank.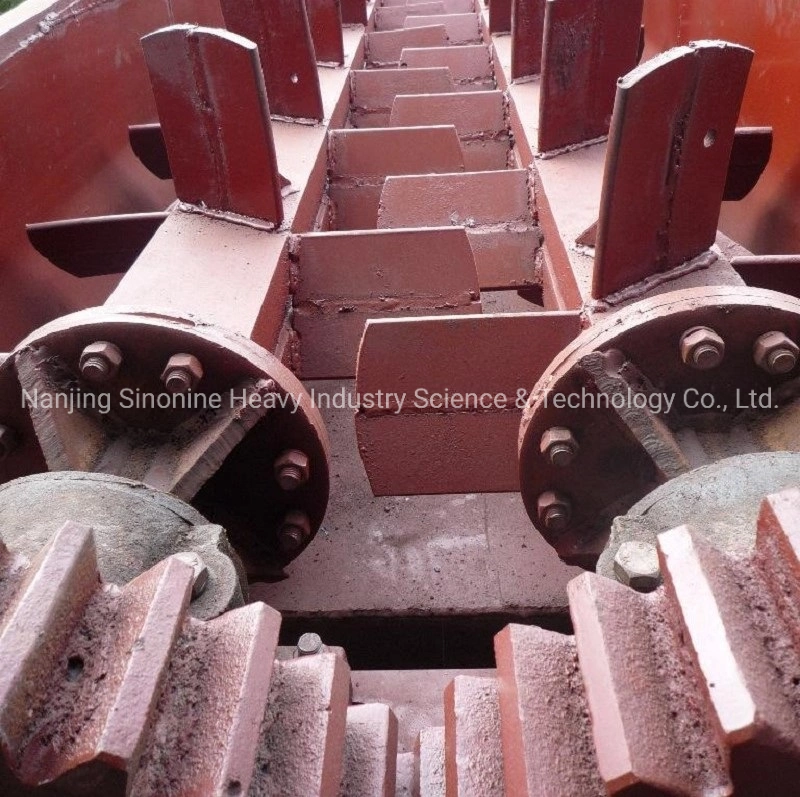 Features of log washer
Simple structure;
Easy installation;
low power consumption;
Easy operation;
Good desliming effect.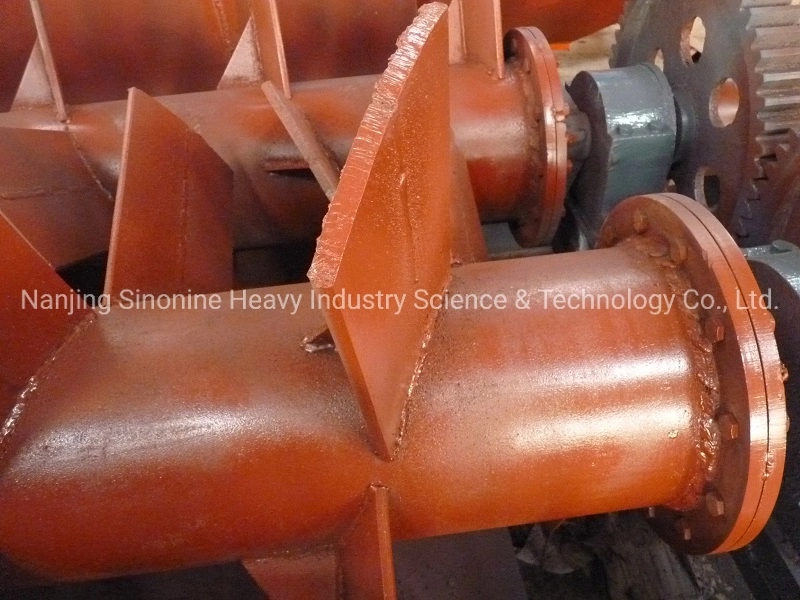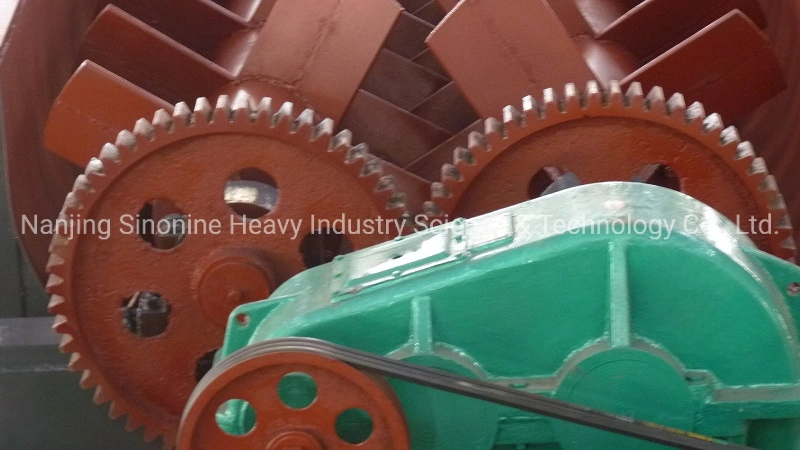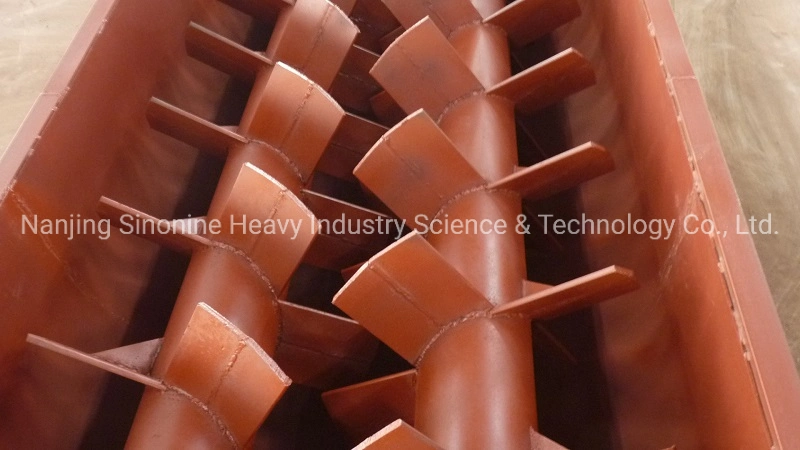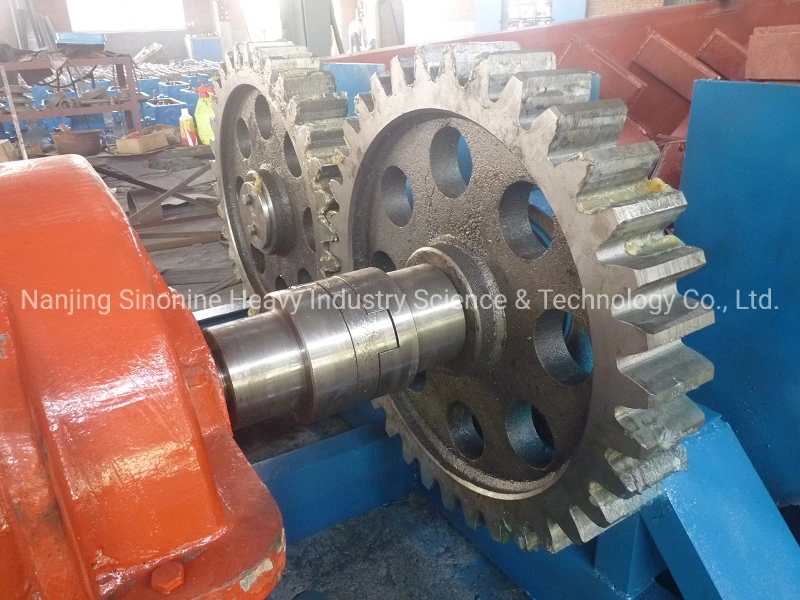 -Specification of logwasher
| | | | | | |
| --- | --- | --- | --- | --- | --- |
| Model | Capacity (t/h) | Power (kw) | Installation inclination (degree) | Input Size (mm) | Tank size(WXL) (mm) |
| 2RXK1100x5600 | 20-40 | 15 | 10-14 | ≤50 | 1100x5600 |
| 2RXK1500x7200 | 40-80 | 22 | 10-14 | ≤50 | 1500x7200 |
| 2RXK1800x7600 | 40-100 | 30 | 10-14 | ≤50 | 1800x7600 |
| 2RXK2000x5000 | 50-120 | 37 | 10-14 | ≤50 | 2000x5000 |
| 2RXK2000x8000 | 50-130 | 37 | 10-14 | ≤50 | 2000x8000 |
| 2RXK2200x8400 | 80-140 | 55 | 10-14 | ≤50 | 2200x8400 |
| 2RXK2400x9600 | 80-160 | 75 | 10-14 | ≤50 | 2400x9600 |